Google Adwords Services
Google Adwords services today are quite different to how they used to be provided just a few years ago. Today, Google Adwords provides advertisers with comprehensive solutions which allow advertisers to drill right down to a granular level of targeting and measuring these results.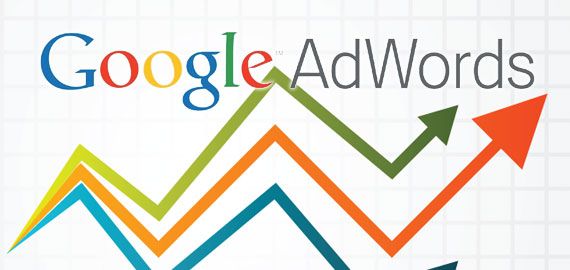 Some of the main Adwords services include:
Google search campaigns
Google display network campaigns
Adwords remarketing campaigns
Adwords mobile campaigns
Find Your Ideal Customers understand that different types of businesses require different mixes of the above listed Google Adwords services to achieve optimal results. These factors might include; whether your business is B2B or B2C, whether you sell online or offline, whether you are selling products or services that are known or not in the market.
We have successfully employed Adwords strategies which are able to leverage from your existing website traffic in highly cost effective and targeted methods which do not require complete Adwords services. This avoids the need for unnecessary Adwords campaigns, we focus far more on quality rather than quantity. Most Online marketing companies & particularly the sales staff in such companies simply do not understand the various Adwords strategies that can be used. These reasons for this are two-fold; they lack specific Adwords expertise and recommended general solutions or solutions that pay the best commissions.
When choosing an Adwords Company, you should ideally understand who will be working on your account. Whilst there might be "some" intellectual property gained by an Adwords company, the skill of your Adwords manager that will determine your Adwords success or failure.
Choosing the best Adwords Management Company for Your business
It can be a daunting choice for business owners being able to distinguish between Adwords companies. Whilst on the surface it may seem like comparing apples with apples, the reality is starkly different.
The number 1 reason to outsource to an Adwords agency is to maximise your ROI on Adwords spend. A very simple assumption would be using the Adwords agency with the lowest price will deliver the best ROI. In some cases this may be true, if you are spending a small budget the Adwords agencies fees need to remain proportional. The best way to improve your ROI would be to generate the highest amount of profitable sales from your advertising spend.
We would suggest you ask specific questions regarding "what should I expect from the Adwords results"& "how are you going to deliver better results than xyz I just spoke with".
Do not talk with a salesperson, there job is to sell! Talk with someone that will be delivering the result. Too late after you've signed a 3 month contract to realise you have been handballed to a junior Adwords manager who's learning the ropes with your money.
Learn more about the Author: Jayson Rodda