Google Adwords Help
Google Adwords is as easy or as complex as you want it to be. The more you learn about Adwords the less help you will require solving relatively easy problems. There are dedicated Adwords forums available with 100's knowledgeable Adwords individuals always able to pint you in the right direction.
You will only get out of your Adwords account what you are willing to put in.
Find Your Ideal Customers was founded by Jayson Rodda, whose direct hands on experience surpasses 10,000 hours in helping solve every imaginable problem with Adwords accounts.
If you do require help with Adwords feel free to contact our professional Adwords team. We are able to provide feedback to specific Adwords problems. We also suggest you subscribe to our blog which includes useful tips and tricks for those of you that want to continue managing Adwords accounts yourself.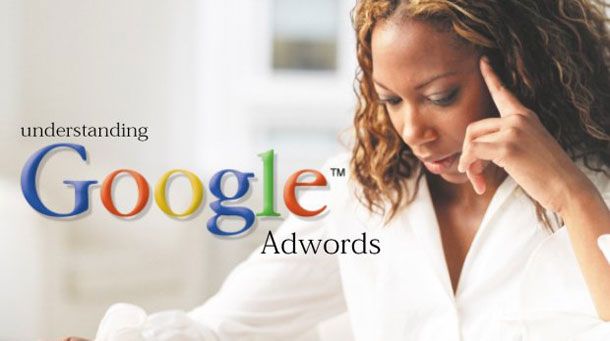 Complimentary Google Adwords review
One saying is true, you don't know what you don't know. Whether you have been managing your own Adwords account or it is managed by another Adwords agency there is no harm in having a fresh set of eyes review what is in place.
Find Your Ideal Customers remains selective on who we work with, we also understand that unless we can deliver value above and beyond the management fees for our services, we will not take you on as a client.
Find Your Ideal Customers Google Adwords review includes:
Alignment of spend towards profit drivers of your business
Measures of success – are they correctly defined
Wastage estimates
Missed opportunity & budget potential
Performance per device
Performance per geographic location
Assessments on whether the economics of Adwords work for your business compared with other industries
Adwords performance benchmarked via Google analytics – if setup
Achievable Performance targets – If Find Your Ideal Customers managed your account
There is no obligation after having an Adwords review, we will simply present the facts based on our extensive experience. As a specialist Adwords Agency, we pride ourselves on fixing the mistakes other Adwords companies make.
Comprehensive Adwords Optimisation
Adwords optimisation should always be methodical and consistently applied to your Adwords account. At a basic level Adwords optimisation should include:
correct match types are used for keywords
Cost per click is optimised for available budget
Cost per click is optimal for various devices based on performance
Quality scores of highest spending keywords are monitored
Meaningful measurements of success that are important to your business are implemented
Find Your Ideal customers include handy Adwords tip & tricks & specific Adwords help topics as part of our blog. Please subscribe to our blog for handy reminders to areas that you should be aware of.
Adwords analysis & Advice
All Adwords analysis and Adwords advice must be in the context of your business. Applying general averages across online marketing statistics lacks relevance to your business and your circumstances. It is widely discussed that average website conversion rates are between the ranges of 1-2%. Applying this principle to most Adwords campaigns it would indicate it is difficult to make money from Adwords.
The reality is that in the analysis we have conducted across many Adwords accounts it that conversion performance can be as high as 20-25%. When looking at these types of conversion rates, sharp Adwords managers are able to utilise Google Adwords for clients as a licence to print money.
The best advice we provide our clients with are the facts that are informative. These facts include:
market size
level of competition
estimated search volumes that can be achieved and for what cost
target conversion rates required to achieve success
There is no one size fits all. Your needs are very different, often quite different to your major competitors. Please feel free to contact us for a complimentary review and analysis of the metrics required to achieve success for your business.
Learn more about the Author: Jayson Rodda